Presented by Proper Care Pest Control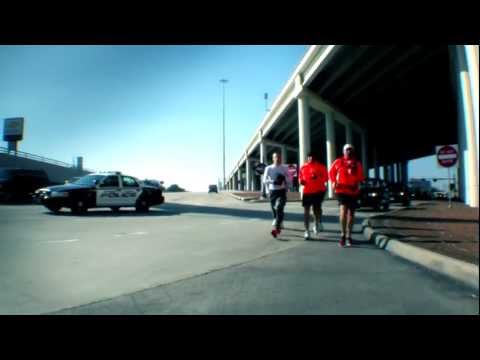 Modesto Marathon 4th Annual Movie & Wine Night
Saturday, Feb. 16, 2013 Tickets: $25 advance, $30 at the door, $10 under 21 Available at: http://www.thestate.org/tickets Information: 524-7110 or 499-3455 A benefit for Modesto Marathon & Teens Run Modesto Featuring the film Dear Chelsea, food, wine, silent auction and drawings. Food by Uno Chicago Grill and Papa John's Pizza.
Dear Chelsea starring Kevin Kline
The movie documents a man's life-changing experiences as he goes from selfish and materialistic to a champion in the fight against pediatric cancer. The film's subject, Kevin Kline, a morning radio personality in Texas, promises a young cancer victim he will run a marathon in her honor, which turns into a 13-day, 482-mile journey across Texas by foot. Kevin will be on hand at The State to answer questions and talk about his fight against childhood cancer through the Snowdrop Foundation.
sugarland-texas-meet-kevin-kline-sugar-land-tx.pdf (1.7 MiB, 196 hits)
Silent Auction and Raffle Prizes
We've gathered quite an impressive collection of silent auction and raffle prize items for this year's Movie Night. Here is a list of just a few.
Pantech tablet valued at $449
BoTox and consultation with Dr. Calvin Lee valued at $260
A microdermabrasion session with Dr. Lee valued at $120
2 entries into the Santa Rosa Marathon (half or full)
2 entries into the Two Cities (Fresno) Marathon (half or full)
Pilates sessions with Kellie May at Studio V
And many, many others!
2013 Movie Night Photos